Oil to Gas Boiler Conversion in Saugerties, NY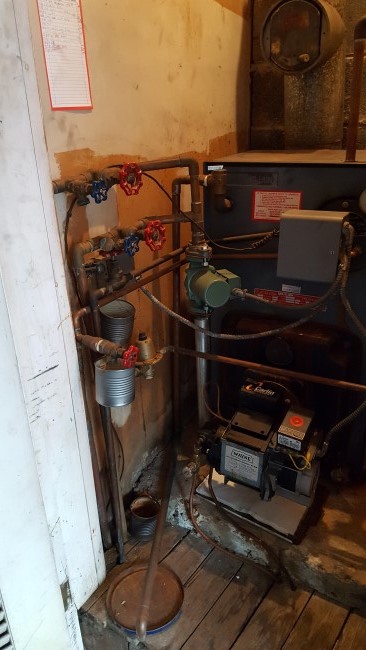 This is an oil to gas conversion in a neighborhood with new natural gas mains being dug giving residents access to one of the most economical fuel sources available. We are a Central Hudson Gas and Electric Blue Shield Trade Ally which gave our customers access to the best incentives available from the utility company for converting to natural gas.
With the Navien product shown we were able to put together a great build of materials giving the customer an incredible value. We were able to complete the replacement of an old outdated oil boiler, upgrade all of the related components and provide a reliable clean heating and hot water source. Our customer in this case thought it too good to be true until all was delivered as promised.
Products Used
Oil to Gas Boiler Conversion
Navien Combi Boiler Model NCB 210E