Reviews About Precision HVAC, Your Heating & Air Conditioning Professionals
Reviews and Testimonials
Job was done very professional. All work was done neatly and to specs. Have no problem recommending the work to anyone. Great job price very reasonable
I recently called Precision HVAC to do some work because our hot water heater wasn't working. Tony came in a timely manner and got the hot water heater working. A few days later, we noticed water leaking up through our floor and in the room where the furnace & hot water heater were. These were different problems from what Precision HVAC had originally been called to look at. Tony came back quickly to fix the leak, which was under the slab, and he had to reroute cables through the upper part of our house to get away from the inaccessible slab. While doing that, he encountered some electrical problems, which he was able to fix. The whole process was professionally done, and we were amazed at the new techniques Tony knew about & used. He fixed the hot water heater, the leaks and wrong way pipes, bled the furnace and fixed the electrical problems he found. Tony was fair, competent and a true gentleman in our situation, (we had just closed on our new house two days before finding all these plumbing & electrical problems). We look forward to Precision HVAC coming back to do more electrical work of our choosing and to know we are in excellent hands with any HVAC needs that come up in the future. I strongly recommend Tony Santiago and his company for any needs you may have.
Precision HVAC provide a neat and precise service for all my customers and are always there when you need them All this at very competitive prices What more could you ask for?
To whom it may concern: Mr. Santiago did an outstanding job installing my conversion from fuel oil to natural gas. EVERYONE who has looked at his installation has said that it is the neatest job they have ever seen Neatest as in 'clean and proper'. The new equipment has opened up a lot of floor space in my basement. I like it. The new system is a joy to use. Quiet, efficient, less costly than my old one. I would recommend the switch to everyone and no is one better able to install it than Mr. Santiago.
I wanted to reach out and express my pleasure with Tony and Jason's work on my kitchen renovation. Appropriate solutions were found for a cost effective and energy efficient project, my toes have been enjoying the radiant heat this winter. I would highly recommend their services." Sincerely, Kevin
Tony. Just wanted to express our thanks for your professional and prompt resolution in repairing our clubhouse fireplace. After experiencing problems for several years it was great to have someone diagnose and repair the problem in such a short period of time. We all truly enjoy using the facility with the warmth and glow the unit provides.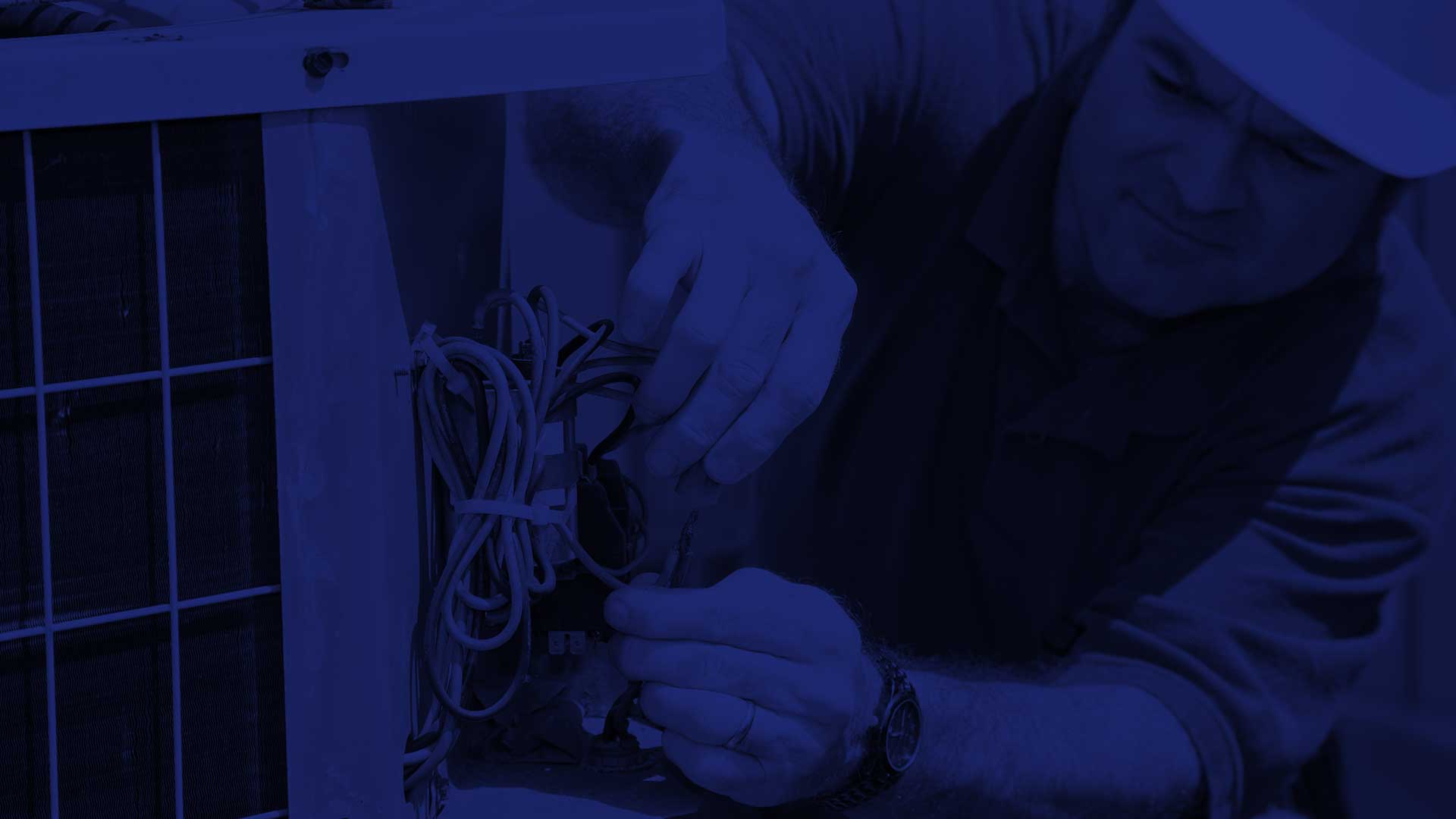 If you need to hire a professionally licensed heating and air conditioning contractor in Saugerties, call Precision HVAC today at 845-399-0669 or complete our online request form.