Air Conditioning Experts in Saugerties
At Precision HVAC, our Saugerties air conditioning contractors provide a full line of air conditioning services to local residents and businesses. Our professionals have the knowledge, skill, and experience necessary to install, repair, maintain, and replace your air conditioning system. We are adept at both routine maintenance and emergency repair needs.
Call Precision HVAC today if you need to hire a professionally licensed air conditioning contractor in Saugerties. Our polite and knowledgeable staff would be glad to take your call and to answer any questions that you may have. We can schedule your appointment today.
---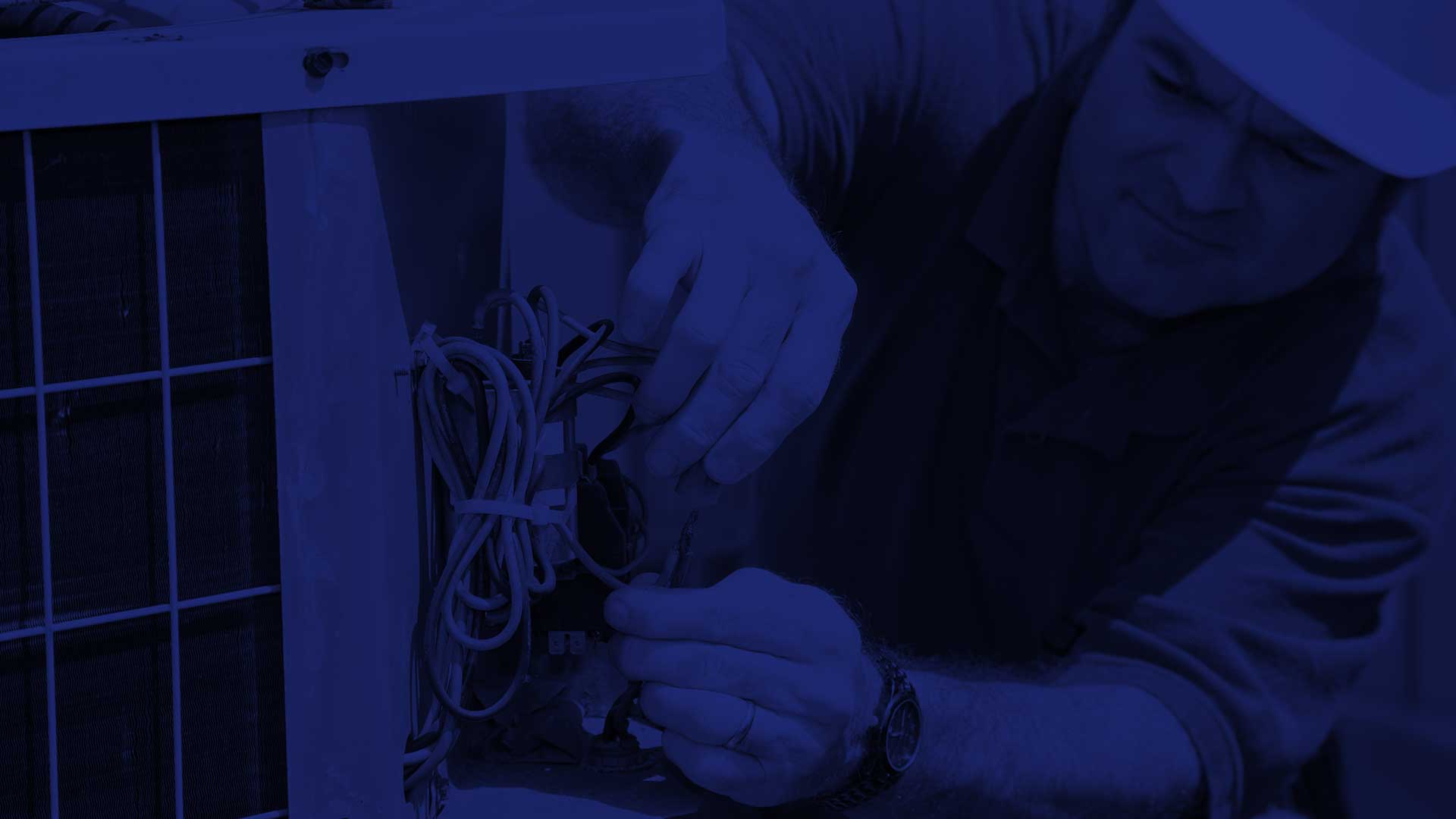 If you need professional air conditioning services, please call our Saugerties Air Conditioning Contractors at 845-399-0669 or complete our online request form.