The Leader In Heating & Air Conditioning In Stone Ridge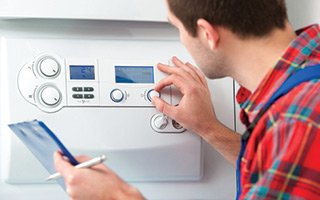 When you choose our heating and air conditioning company for service in Stone Ridge, you can expect to receive professional service you can rely on. Precision HVAC has been serving Stone Ridge and other areas with quality installations, repairs, and upgrades for nearly two decades.
We're a full-service heating and air conditioning company, specializing in HVAC sales, service, design and installation. We'd be honored to become your go-to local HVAC contractor and will work hard to earn and keep your business. Give us a call if you need service today!
24/7 Emergency Service
Complete HVAC Solutions
Our Customer's Satisfaction Is #1
Quality Heating Installations For Your Stone Ridge Home
Our heating contractors offer quality heating installations in Stone Ridge, so don't hesitate to contact us if you know you need a new heater or suspect that you do. We can inspect your system to make sure you truly do need a furnace replacement rather than repairs, or we can install a brand new one for your new construction, renovations, or remodeling project.
We'll be there for you to offer suggestions and help you choose the right heating equipment for your home, and we'll make sure you have the right sized and type of furnace, boiler, or other heating system to meet your comfort and energy-efficiency goals.
Heater Installation
Gas & Oil Heating Installations
Furnace Installation
Furnace Replacements
Boiler Installation
Boiler Replacements
Heat Pump Installations
Heat Pump Replacements
Radiant Floor Systems
Commercial Heating Installations
Emergency AC & Heating Repairs In Stone Ridge
We offer 24/7 emergency repair service in Stone Ridge, so we're always available to help you get your equipment back online. If it can wait, we'll make an appointment for you during normal business hours.
Our heating and air conditioning contractors are highly skilled in troubleshooting residential and commercial HVAC systems. We'll locate the source of the problem and give you a detailed estimate for the repairs.
HVAC Maintenance & Tune Ups
Before every new season begins here in Stone Ridge, your home's HVAC system should be tuned up. At the very least, get a professional tune-up just before the winter heating season and another one before the cooling season.
Commercial HVAC systems need regular monthly HVAC maintenance. If it's time to get service for your home or business, we can offer you a competitive price that will help you prevent problems with your heating and air conditioning system.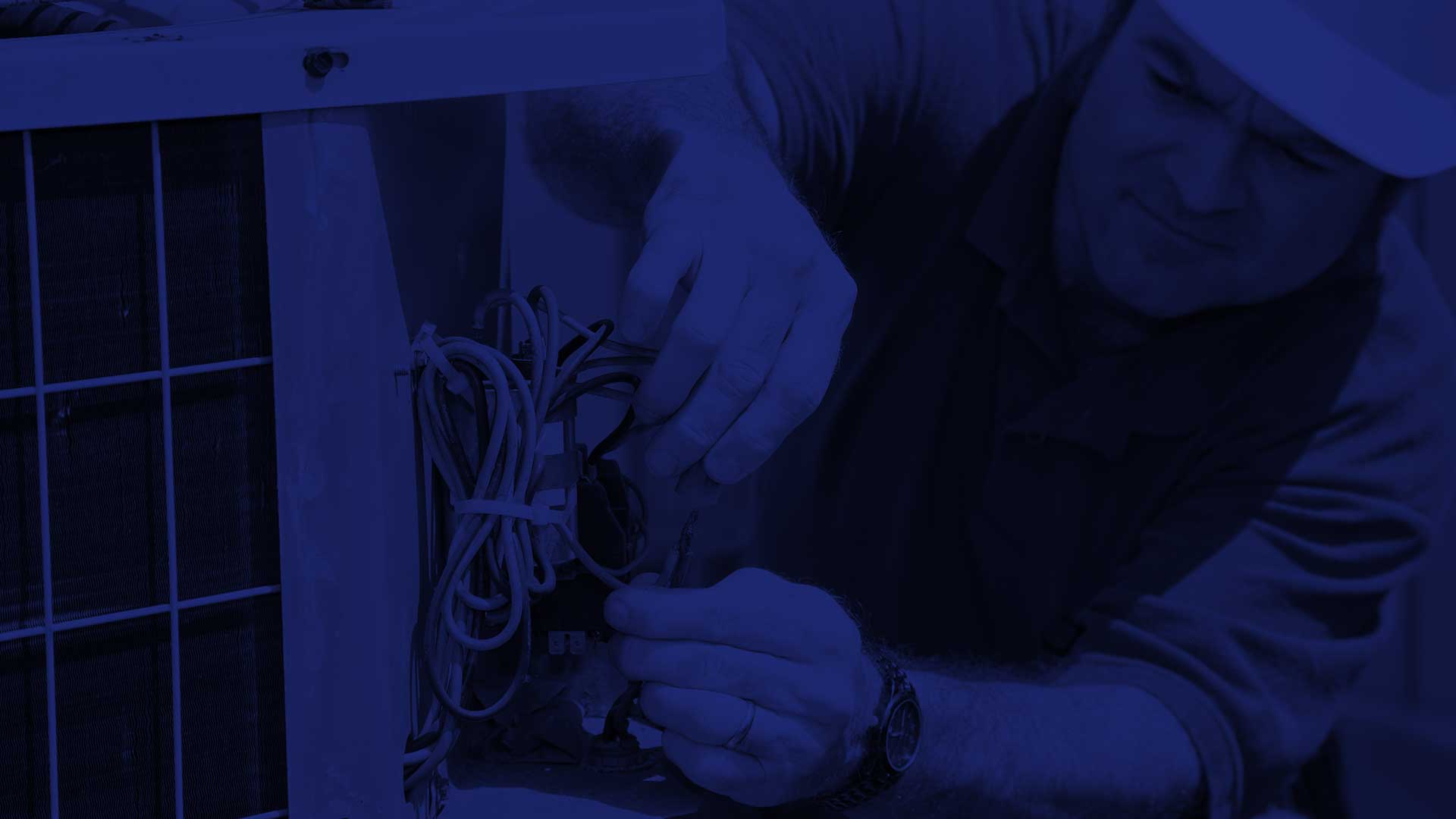 If you're looking for a professionally licensed heating and air conditioning contractor in Stone Ridge, call Precision HVAC today at 845-399-0669 or fill out our online request form.