Heating Repairs Conducted by Saugerties Experts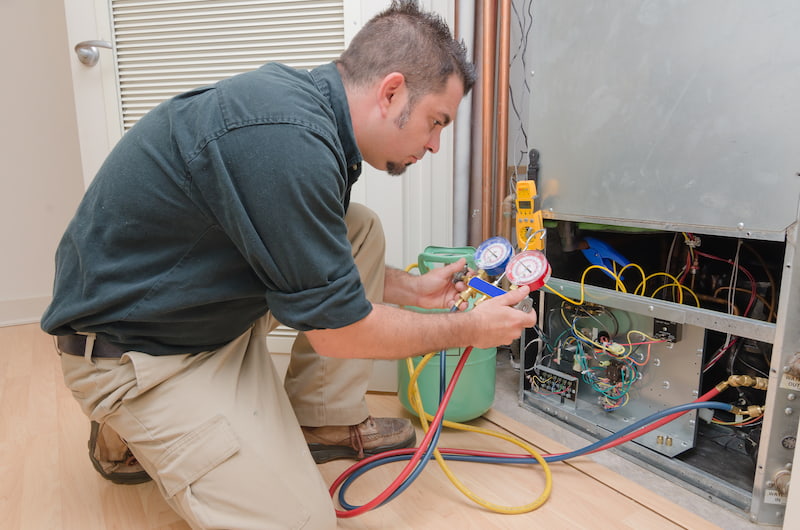 When you heater operates inefficiently, your property cannot be kept as comfortable as your family expects. In addition, this substandard comfort costs more energy than it should. If your heater breaks down completely during the winter, your property can become entirely unlivable. As such, you have an obligation to ensure that your heating system is always well maintained. At Precision HVAC, our heating contractors are here to help you with this responsibility.
Our HVAC technicians proudly serve families and businesses in the Saugerties community and the surrounding areas. We have the knowledge, skill, and experience necessary to provide heating repairs for any conventional heating device throughout its service life. Our professionals can troubleshoot and repair furnaces, boilers, and heat pumps. The one constant in everything that we do is our goal to achieve complete and total customer satisfaction.
If your heating system is malfunctioning or completely inoperable, call Precision HVAC today. Our courteous and polite staff is always ready and eager to assist a Saugerties family or business. We would be happy to take your call, to answer any of your questions, and to schedule your appointment today.
Heating Repairs We Routinely Conduct
At Precision HVAC, our Saugerties heating contractors have seen just about everything that can go wrong with a furnace, boiler, or heat pump. As such, we are adept at both routine maintenance and emergency repair services. If you notice any of the following problems with your residential or commercial heating system, call our HVAC technicians today:
Heater Making Loud Noises
Motor and Blower Repairs
Heater Cycling Sporadically
Thermostat Problems
Sensor Malfunctions
Electrical Contacts
Ignition Problems
Heating Element Failure
Heater Constantly On
And More
Saugerties Heating Repairs Focused on Quality
In every service that we provide, our Saugerties professionals place customer satisfaction as our highest priority. Our locally owned and operated company strives to form long lasting and mutually beneficial relationships with all of our customers. We know that the key to this objective is to always provide the highest quality services possible.
As such, when you hire us for your routine and emergency heating needs, our team will always focus on providing you with high quality heating repairs. In the end, we want to ensure that your heater functions in the most reliable, efficient, and effective fashion. Through these exceptional results, we convey the fact that you can always trust us for your heating repairs.
---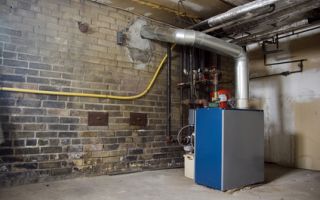 During the winter, it is absolutely essential for your property to have a reliable and efficient source of warmth and comfort. If you have a boiler heating system in your home or business, you have an obligation to keep it well maintained. At Precision HVAC, our […]
Learn More About Boiler Repairs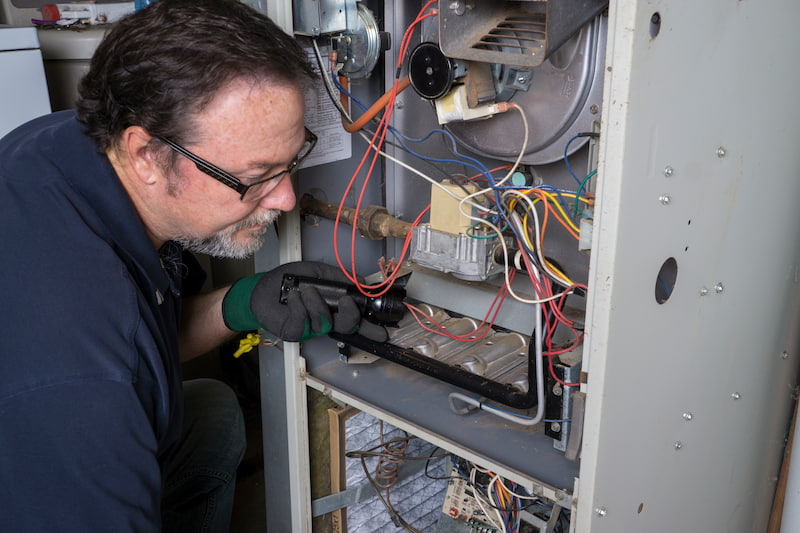 Keeping your furnace operating efficiently and effectively is an ongoing responsibility. It is essential for you to conduct routine maintenance on the system. It is also vitally important to know who you will hire should your furnace ever break down. At Precision HVAC, our heating contractors […]
Learn More About Furnace Repairs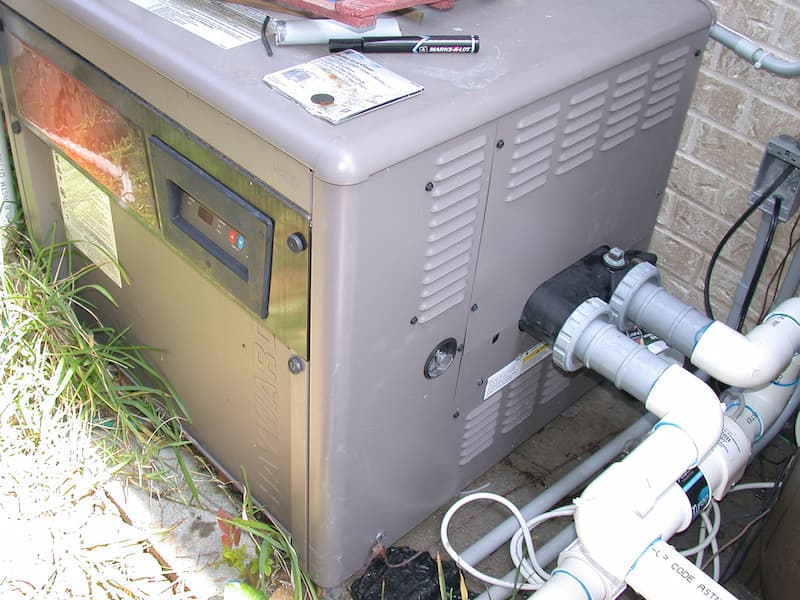 Heat pumps are amazingly versatile home comfort systems. They provide your property with warmth in the winter and cool relief during the summer. Better yet, they are a remarkably efficient alternative to traditional forced-air HVAC systems. At Precision HVAC, our heating and air conditioning contractors are […]
Learn More About Heat Pump Repairs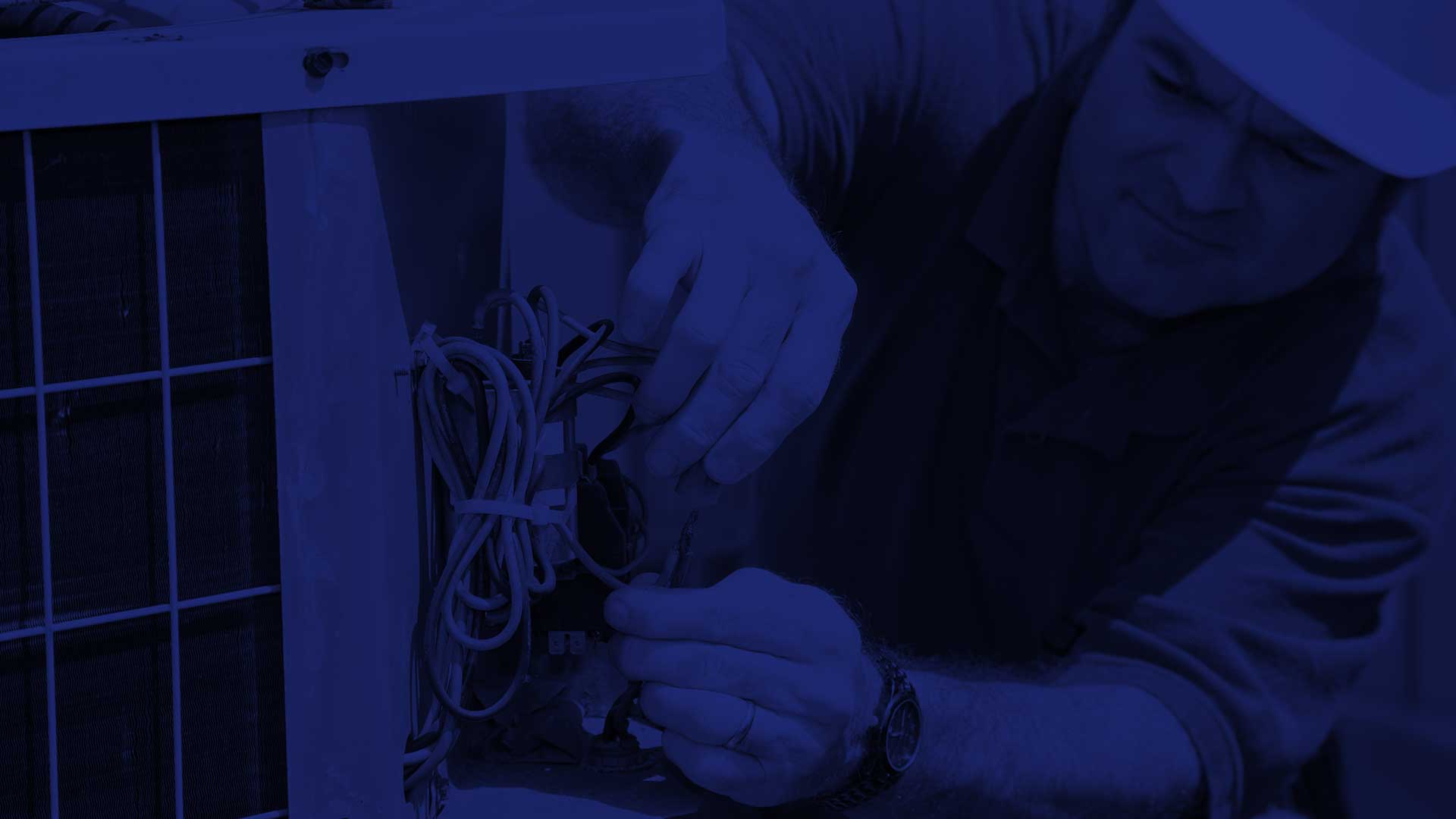 If you need to hire a professionally licensed heating and air conditioning contractor who specializes in heating repairs in Saugerties, call Precision HVAC today at 845-399-0669 or complete our online request form.