Saugerties Air Conditioning Repair Professionals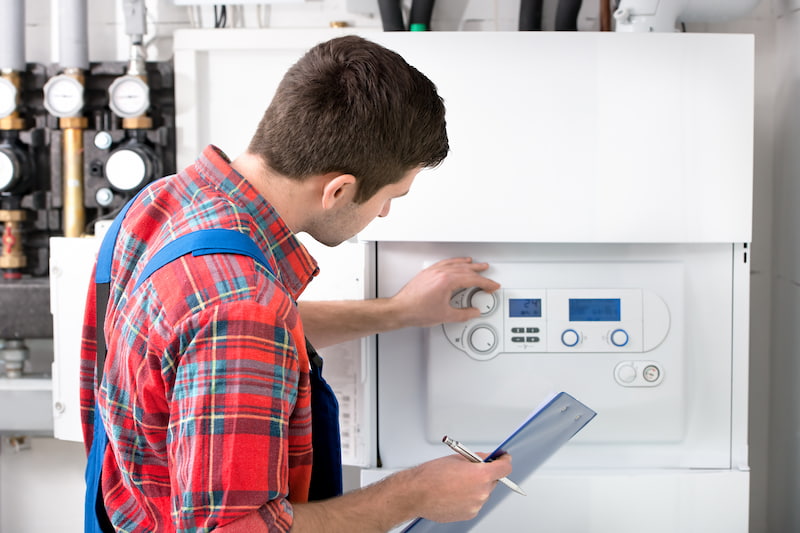 Because your air conditioner is so important to you and your family, it is necessary to know whom to trust when it is in need of repairs. At Precision HVAC, our Saugerties air conditioning contractors are here to provide for all your needs. Our professionals have the knowledge, skill, and experience necessary to conduct both routine maintenance and emergency air conditioning repairs. We proudly serve both residential and commercial property owners.
Call Precision HVAC today if you need to hire a professionally licensed air conditioning contractor in Saugerties. Our technicians are ready and eager to assist you in any way that we can. Our knowledgeable experts would be happy to answer any questions that you may have about your system or our skills and services. We can schedule your appointment today.
Common Air Conditioning Problems We Routinely Repair
At Precision HVAC, our Saugerties professionals have seen just about everything that can go wrong with an air conditioning system. We have the ability to troubleshoot all conventional systems in order to find and isolate the precise problem. Here are just a few of the issues that our technicians are routinely called upon to repair:
Air Condensor Not Running
Inadequate Air Cooling
A/C Unit Not Cooling
Air Conditioner Shuts On and Off
Noisy Operation
Nonuniform Comfort
Increasing Bills
And More
Air Conditioning Repairs Focused on Efficiency and Performance
In every service that we provide, our professionals work their hardest to ensure that our customers' air conditioners are operating in the most efficient, effective, and reliable manners at all times. Our technicians do not settle for merely getting your A/C unit up and running. Rather, we are always focused on achieving the highest quality results.
After our services, you can feel confident knowing that your air conditioner has been repaired in the best possible manner. Not only will your air conditioner operate again, but it will also provide you with an enhanced level of comfort. Better yet, these improved cooling levels will be achieved in a more efficient manner. You and your family are guaranteed to be completely satisfied with the results.
Commercial Air Conditioning Repairs in Saugerties
Your business is completely dependent on its air conditioning system. If it fails, it is hard for your day-to-day operations to be unaffected. Our Saugerties commercial air conditioning repair experts are here to ensure that your HVAC system always provides for your business's needs. With our help, you can always feel confident knowing that the highest skilled air conditioning contractors in the area are ready and eager to assist you.
---
Recent Air Conditioning Repair Related Articles
Air Conditioning Tune-Ups Save Saugerties Homeowners Money

During the summer, you and your family rely heavily on your air conditioner. If it operates inefficiently, your rooms cannot be kept as comfortable as possible. Even worse, you waste valuable energy running your AC unit longer and harder. If your air conditioner breaks down, your […]

Common Air Conditioning Troubleshooting Saugerties Residents Can Perform

By far, the best way to keep your air conditioner operating efficiently and effectively is to hire a professionally licensed air conditioning contractor to provide your property with routine maintenance services. At Precision HVAC, our heating & air conditioning contractors would be honored to assist you […]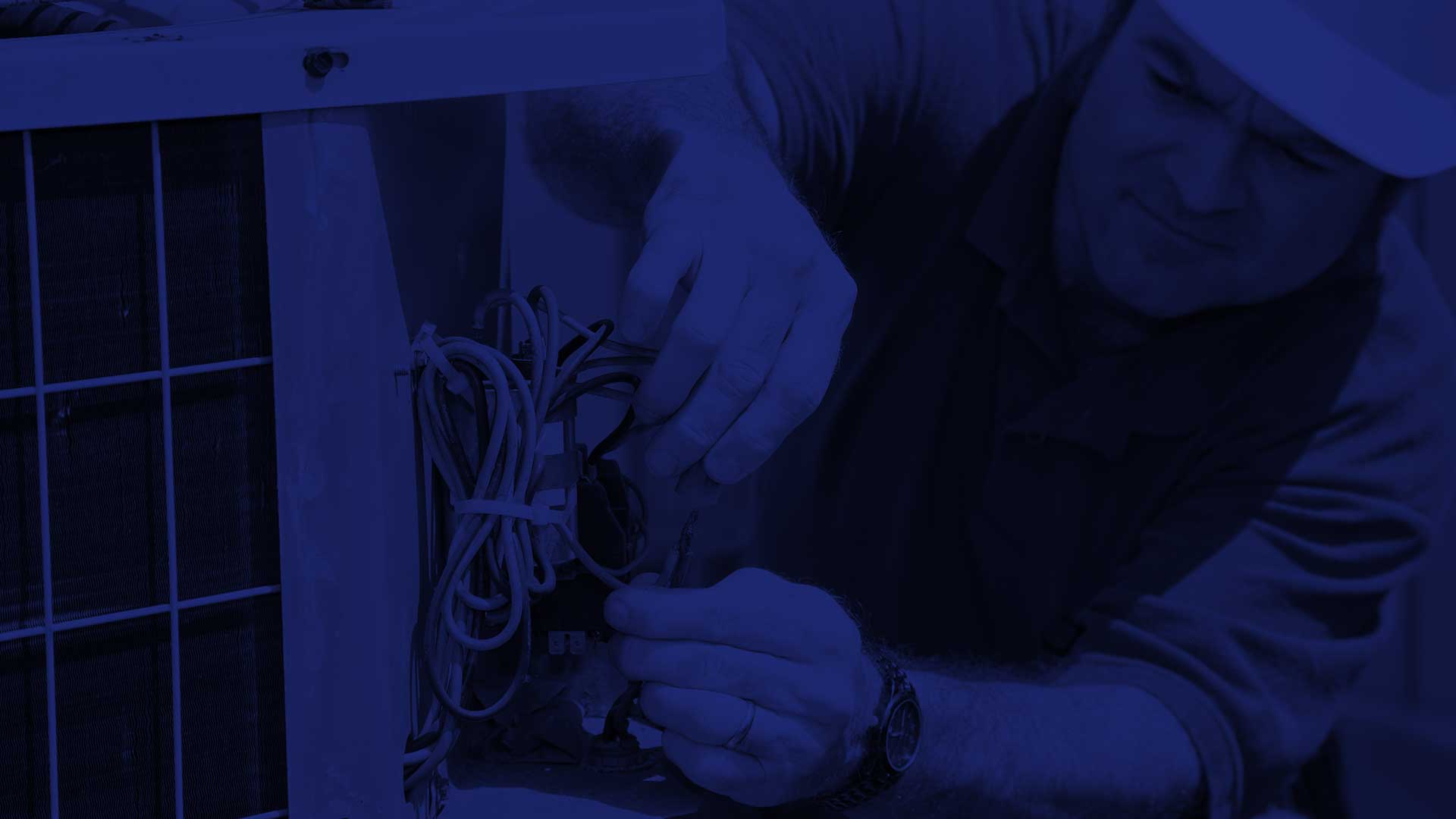 If you need to hire a professionally licensed air conditioning contractor in Saugerties who specializes in air conditioning repairs, call Precision HVAC today at 845-399-0669 or complete our online request form.