Air Conditioning Tune-Ups in Saugerties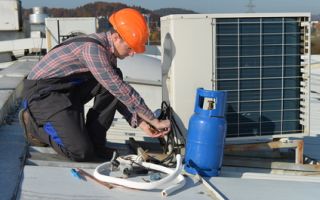 Far too often, property owners fail to recognize the primary cause of most air conditioning problems. By far, most issues can be avoided through simple, routine maintenance. At Precision HVAC, our Saugerties air conditioning technicians are here to help you in this regard. We proudly provide annual air conditioning tune-ups to both local residents and businesses.
In every service that we provide, our professionals focus on three things: the efficiency, effectiveness, and reliability of your air conditioner. During our A/C tune-ups, our technicians will improve each of these attributes for you. You and your family are guaranteed to be pleased with the results.
If you need to hire a professionally licensed air conditioning contractor to conduct an A/C tune-up in Saugerties, call Precision HVAC today. Our courteous and polite staff would be happy to take your call and to assist you in any way that we can. Our knowledgeable experts can answer all of your questions about these amazing services. We can schedule your appointment today.
When to Schedule Your Air Conditioning Tune Up
During the winter, your air conditioner does not operate. During this time of stagnation, a number or minor issues and problems can develop. Once we get into late spring, your air conditioner is placed in nearly constant demand. If you do not address these inefficiencies and damage, a number of serious problems can result.
As such, it is highly recommended that you hire a professional to conduct annual air conditioning tune-ups during the early spring. In this way, you can ensure that your home comfort system is ready to provide for your needs all summer long. You and your family can feel confident knowing that your air conditioner is properly maintained at all times.
Benefits of Routine Air Conditioning Tune-Ups
Keeping your air conditioner well maintained is highly beneficial for many reasons. First, you and your family enjoy an enhanced level of comfort in your property. Second, your air conditioner will be less susceptible to complete breakdowns. Lastly, you will save money in both the short and long term.
Air conditioning tune-ups practically pay for themselves. The improved energy efficiency will reduce your monthly energy bills. By identifying and repairing problems early on, you avoid costly and expensive repairs. By ensuring that your air conditioner is well maintained, you extend the service life of your system. When you hire our Saugerties air conditioning professionals, you are guaranteed to receive and enjoy all of these benefits.
---
Recent Air Conditioning Tune-Up Related Articles
Air Conditioning Tune-Ups Save Saugerties Homeowners Money

During the summer, you and your family rely heavily on your air conditioner. If it operates inefficiently, your rooms cannot be kept as comfortable as possible. Even worse, you waste valuable energy running your AC unit longer and harder. If your air conditioner breaks down, your […]

Common Air Conditioning Troubleshooting Saugerties Residents Can Perform

By far, the best way to keep your air conditioner operating efficiently and effectively is to hire a professionally licensed air conditioning contractor to provide your property with routine maintenance services. At Precision HVAC, our heating & air conditioning contractors would be honored to assist you […]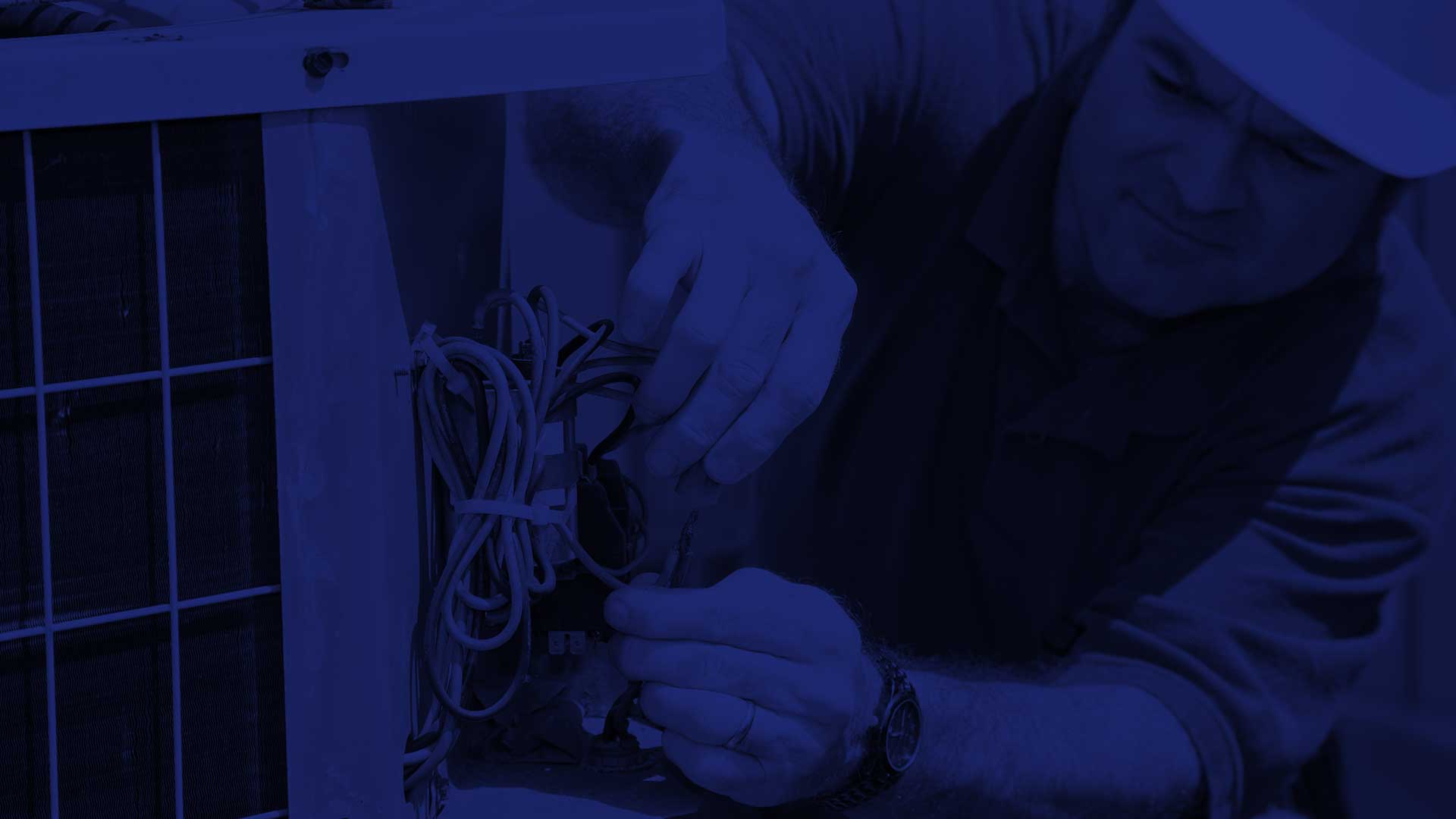 If you need to hire a professionally licensed air conditioning contractor in Saugerties who specializes in air conditioning tune ups, call Precision HVAC today at 845-399-0669 or complete our online request form.