Saugerties HVAC Contractors Installing and Repairing Air Cleaners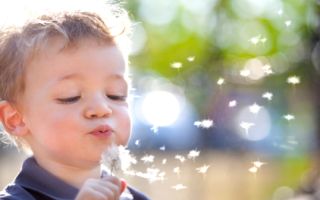 Your air conditioning and heating system are in place to keep your home or business as comfortable as possible at all times. One of the most often overlooked aspects of your HVAC system is the effect that it has on indoor air quality. If you truly want to make your property comfortable, you must give this serious consideration. At Precision HVAC, our heating and air conditioning contractors specialize in indoor air quality services. We install, repair, and replace whole house air cleaners for all our customers.
No matter what service we are providing to you, our technicians will be completely and totally dedicated to your satisfaction. Our locally owned and operated company strives to form long lasting and mutually beneficial relationships with all of our customers. By working our hardest to achieve all of your comfort goals, we convey the fact that you can trust us with all your present and future HVAC related needs.
If you are interested about hiring a heating and air conditioning contractor to install an air cleaner in your Saugerties home or business, call Precision HVAC today. Our courteous and polite staff would be happy to take your call and to answer any questions that you may have. We can schedule your appointment today.
Indoor Air Contaminants and Whole House Air Cleaners
According to the Environmental Protection Agency, indoor air is on average 2 to 5 times more polluted than outdoor air. Dust, dander, chemicals, building material particulates, pollen, smoke, and mold are all ever-present within your home. When you turn on your HVAC system, these pollutants cycle throughout every room of your property.
If your air is polluted, a number of serious problems can result. You and your loved ones can suffer from asthma, allergies, skin irritation, eye irritation, and upper respiratory ailments. When you hire our professionals to install an air cleaner in your property, you take the best step forward to preventing all of these issues.
Air Cleaners Installed and Customized to Your Needs
When you hire our Saugerties professionals for your indoor air quality needs, you are making the best possible choice for the task. We can assess the particular problems that are present in your home or business. With this information, our experts can install air cleaners, filters, and purification systems that will work best for you. You and your family will be able to breathe the highest quality indoor air on a regular basis. You are guaranteed to be completely satisfied with the results.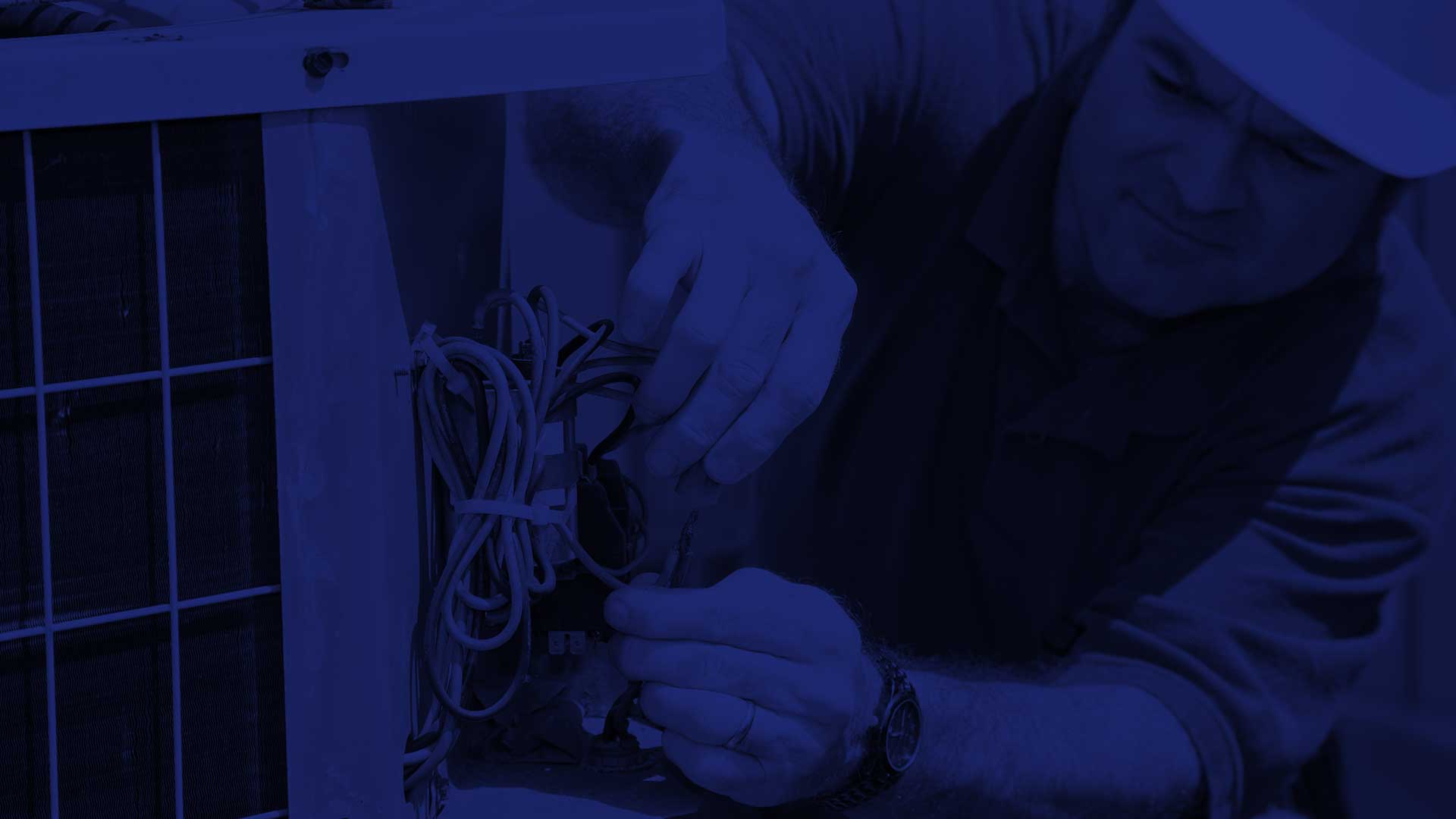 If you need to hire a professionally licensed heating and air conditioning contractor in Saugerties who installs and maintains air cleaners, call Precision HVAC today at 845-399-0669 or complete our online request form.