Saugerties Heating Experts Conducting Furnace Replacements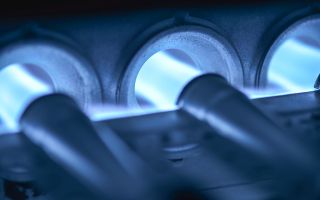 Every furnace in the Saugerties area experiences heavy demand during the winter. At some point in time, even the most well-maintained heating systems will need to be replaced. Whenever you make a major change to your HVAC system, it is vitally important for you to hire an experienced professional for help. At Precision HVAC, our heating contractors are here to assist you in this regard. We specialize in furnace replacement projects.
If your furnace is old, outdated, inefficient, or damaged, call Precision HVAC today. Our Saugerties heating contractors can troubleshoot your system to help you determine the best course of action. Our highly skilled experts can guide you through the entire selection and installation process. Our staff would be happy to take your call, to answer any of your questions, and to schedule your appointment today.
When to Consider Replacing Your Furnace
Deciding when to replace your furnace is a difficult cost-benefit analysis. Essentially, you need to weight the cost of repairs against prospective efficiency gains and enhanced comfort. The older your heating system is the more likely these factors will weigh in favor of a replacement.
At Precision HVAC, our knowledgeable furnace experts have the knowledge, skill, and experience necessary to guide you through this entire process. We can provide you with advice and information about the benefits of repairing and replacing your furnace. Generally speaking, if your heating system is over a decade old and in need of repairs, it may be time to consider replacing it. Here are some signs that your furnace is reaching the end of its service life:
Loud noises
Inadequate heat
Furnace is constantly on
Dusty air in home
Nonuniform comfort
Frequent cycling
Corrosion or damage
Furnace Replacements Customized to Your Needs
If it is time to replace the furnace in your Saugerties home or business, you need to consult with an expert to ensure that you are making the absolute most of your investment. Both the selection and installation phases of the process are absolutely critical. You must choose an appropriately sized furnace for the layout of your property. Likewise, you must fully understand the energy rating and performance of your prospective system.
When you hire our Saugerties furnace replacement experts for the task, you can feel confident knowing that you are choosing a furnace that is completely customized to your needs. Our technicians will then install your furnace in the most precise manner, ensuring that it is ready to perform in the most efficient and effective fashion for the long term.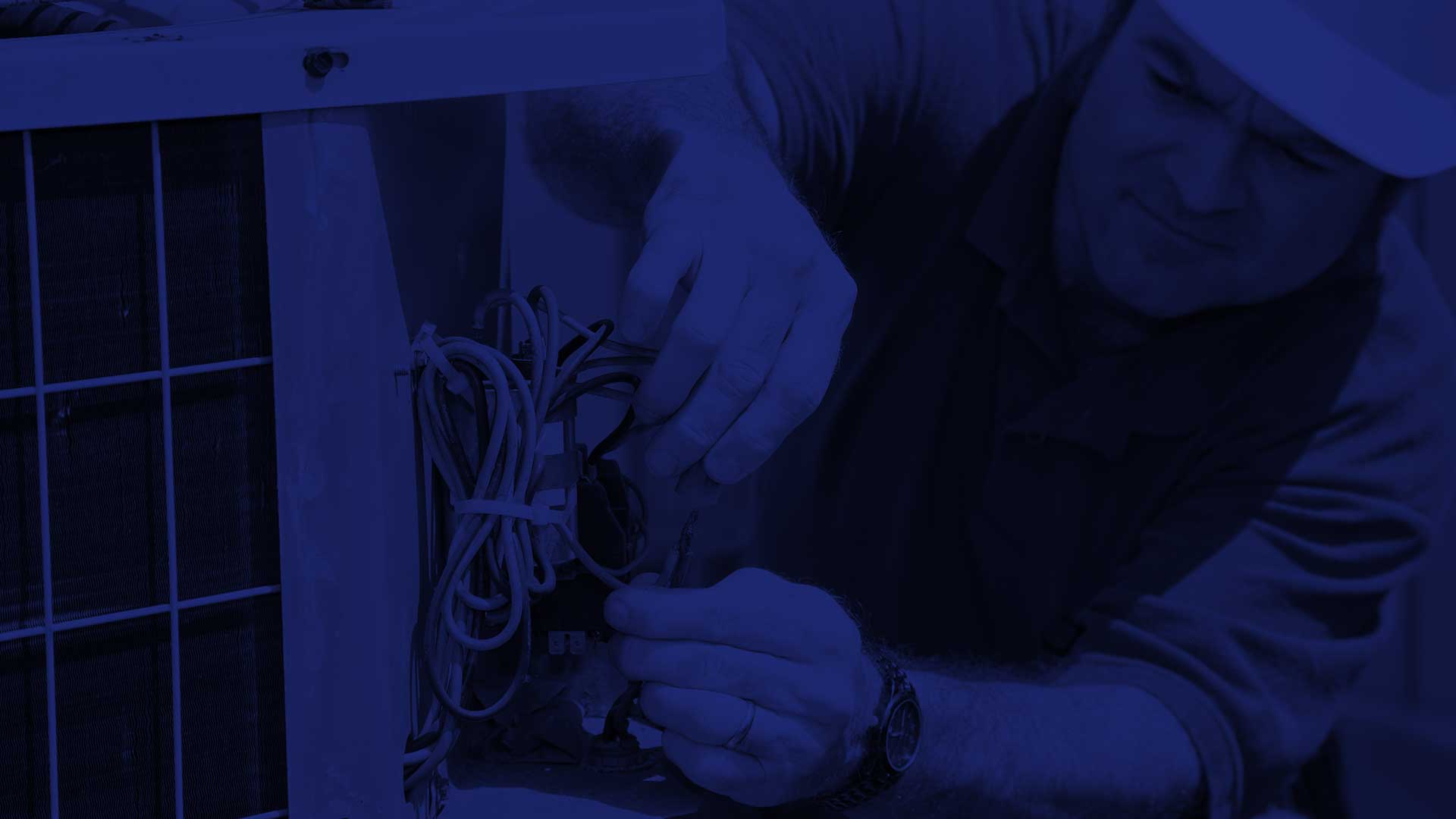 If you need to hire a professionally licensed heating contractor who specializes in furnace replacements in Saugerties, call Precision HVAC today at 845-399-0669 or complete our online request form.