Saugerties Heating Contractors Conducting Boiler Installations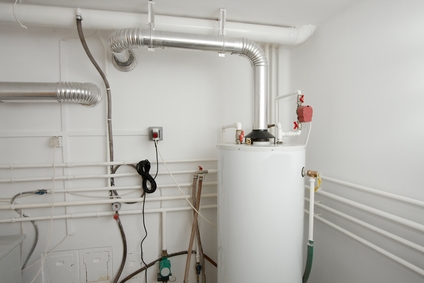 At Precision HVAC, our heating contractors are here to help you keep your property as comfortable as possible at all times. We have the knowledge, skill, and experience to handle the most difficult heating projects, including boiler installations and replacements. With our help and guidance, you will make the absolute most out of this effort. Your boiler will provide for all your comfort needs in the most efficient and effective fashion.
When you hire our professionals for your boiler installation, you can feel confident knowing that you made the best possible choice for the task. Our team strives to form long lasting and mutually beneficial relationships with all of our customers. To do so, we always work our hardest to achieve the best possible results in everything that we do. During your boiler installation, our technicians will bring this dedication to excellence to task for you.
If you need to install a new boiler in your Saugerties home or business, call Precision HVAC today. Our polite and professional staff would be honored to assist you with this effort. Our heating experts can answer any questions that you may have about your property, your prospective system, and our exceptional services. We can schedule your appointment today.
When to Consider Installing a New Boiler
Depending on the type of boiler that you have in your Saugerties property, the expect service life will be vastly different. Therefore, without the requisite knowledge, it can be difficult to know when it is time to conduct a replacement. At Precision HVAC, our boiler installation experts can help you with this determination. Call us today if you notice any of the following problems with your property comfort system:
Age of Your Boiler
Decreased Efficiency
Increased Failures
Discoloration
Leaks
Nonuniform Heat Levels
Constant Need for Repairs
Loud Operation
Boiler Installation Services Customized to Your Needs
If it is determined that you would benefit from installing a new boiler in your property, our professionals can help you make the absolute most out of your investment. We can advise you as to critical aspects of the project such as sizing, energy efficiency, fuel source conversions, and more. In this way, you can feel confident knowing that the boiler you choose to install will be completely customized to your property, your functional goals, and your comfort needs. Our experts will then install your new heating system in the most precise fashion, guaranteeing optimal long-term performance.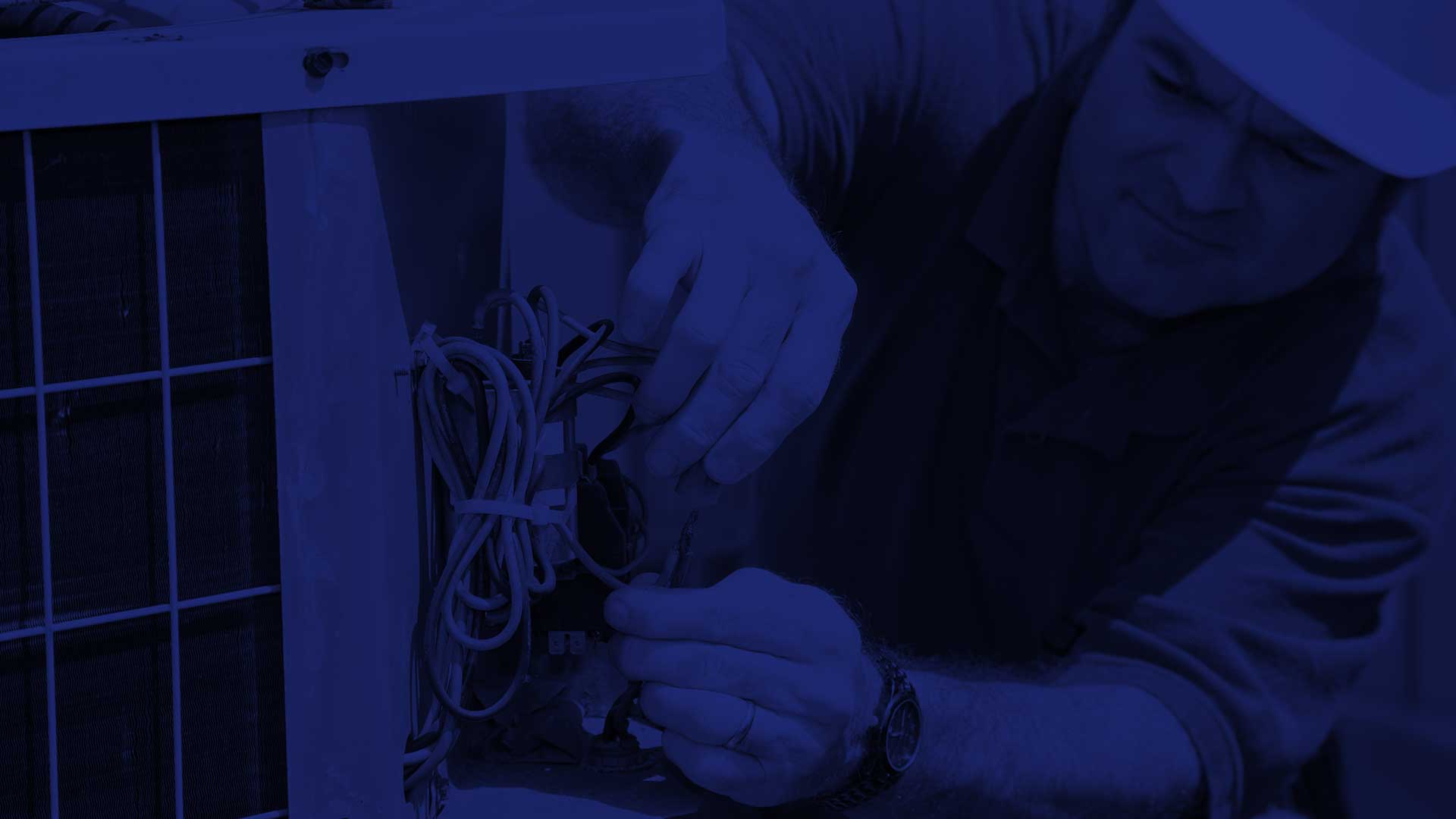 If you need to hire a professionally licensed heating contractor who specializes in boiler installations in Saugerties, call Precision HVAC today at 845-399-0669 or complete our online request form.