Saugerties Air Conditioning and Heating Experts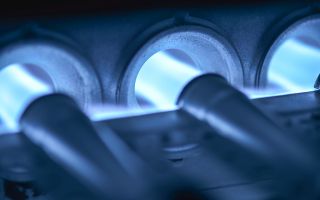 Keeping your heater and air conditioner operating effectively takes a great deal of knowledge, skill, and experience. At Precision HVAC, our heating and air conditioning contractors are here to help you in this regard. Our professionally licensed technicians proudly serve both local families and businesses. With our help, your property will always be kept as comfortable as possible.
If you need to install, repair, or replace a heater or air conditioner in Saugerties, call Precision HVAC today. Our professional, polite, and dedicated staff would be happy to take your call, to answer any questions that you may have, and to schedule your appointment today.
Heating Installations in Saugerties
At some point in time, every heating system needs to be replaced. If your furnace, boiler, or heat pump is over a decade old and in need of repairs, it may be more cost effective to install a new system in your home or business. If you believe that you may benefit from a new heating system, call our professionals today.
Our heating & air conditioning technicians will inspect your entire HVAC system to determine the best course of action for your home comfort needs. If it is determined that you should replace the device, our professionals can guide you through the entire selection process. With our help, you will select a new furnace, boiler, or heat pump that will be customized to your property and your family. You are guaranteed to be pleased with your new heater for years to come.
Heating Tune-Ups in Saugerties
After our professionals have installed your new heater, we will always be available to provide for your routine heating repair and maintenance needs. Furnaces, boilers, and heat pumps are complex machines with many moving parts. Neglecting to maintain these devices leads to a number of problems.
Our Saugerties heating technicians can inspect you HVAC system to find any lingering problems or inefficiencies. During our heating tune-up services, we can fix any of these issues on the spot. Your heater will operate more efficiently. It will be less susceptible to damage. By keeping it well maintained, you extend its service life.
Emergency Air Conditioning Repairs in Saugerties
During the summer, it is absolutely imperative that your air conditioner operate efficiently and effectively at all times. If your AC unit breaks down, you and your family are deprived of the comfort and security that you expect in your home. Our Saugerties emergency air conditioning repair contractors are always on call and ready to assist you. We will work tirelessly until your air conditioner is restored to full and optimal performance.
---
Recent Saugerties Projects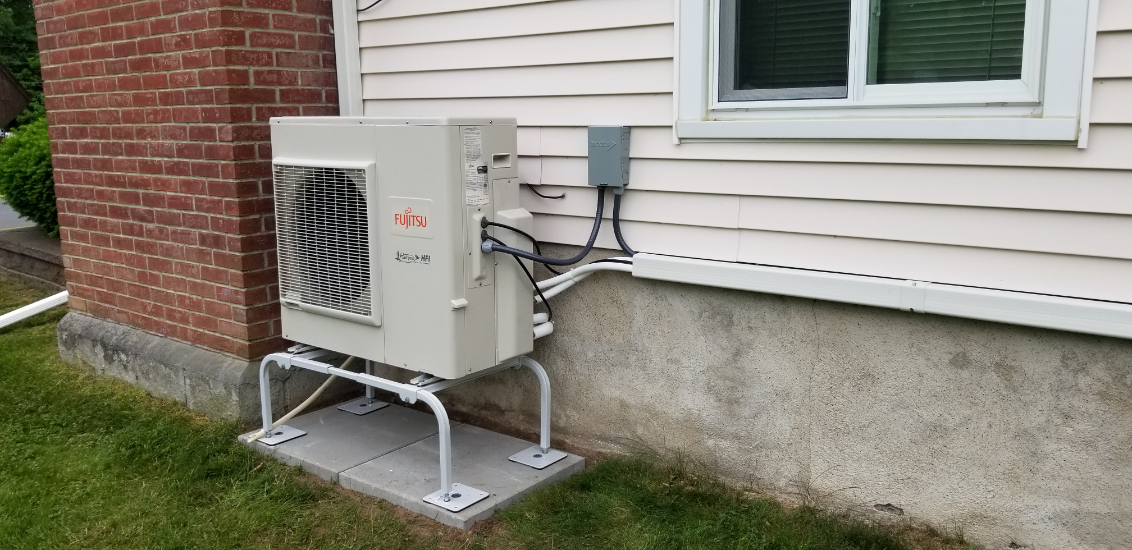 Fujitsu Ductless Minisplit Heat Pump Installation in Saugerties
We installed this Fujitsu 2 in 1 Ductless Minisplit heat pump system for Joe and his wife in Saugerties. We replaced an ancient whole house ducted system with compromised duct work that was beyond saving another year with this high efficient and clean ductless heat pump […]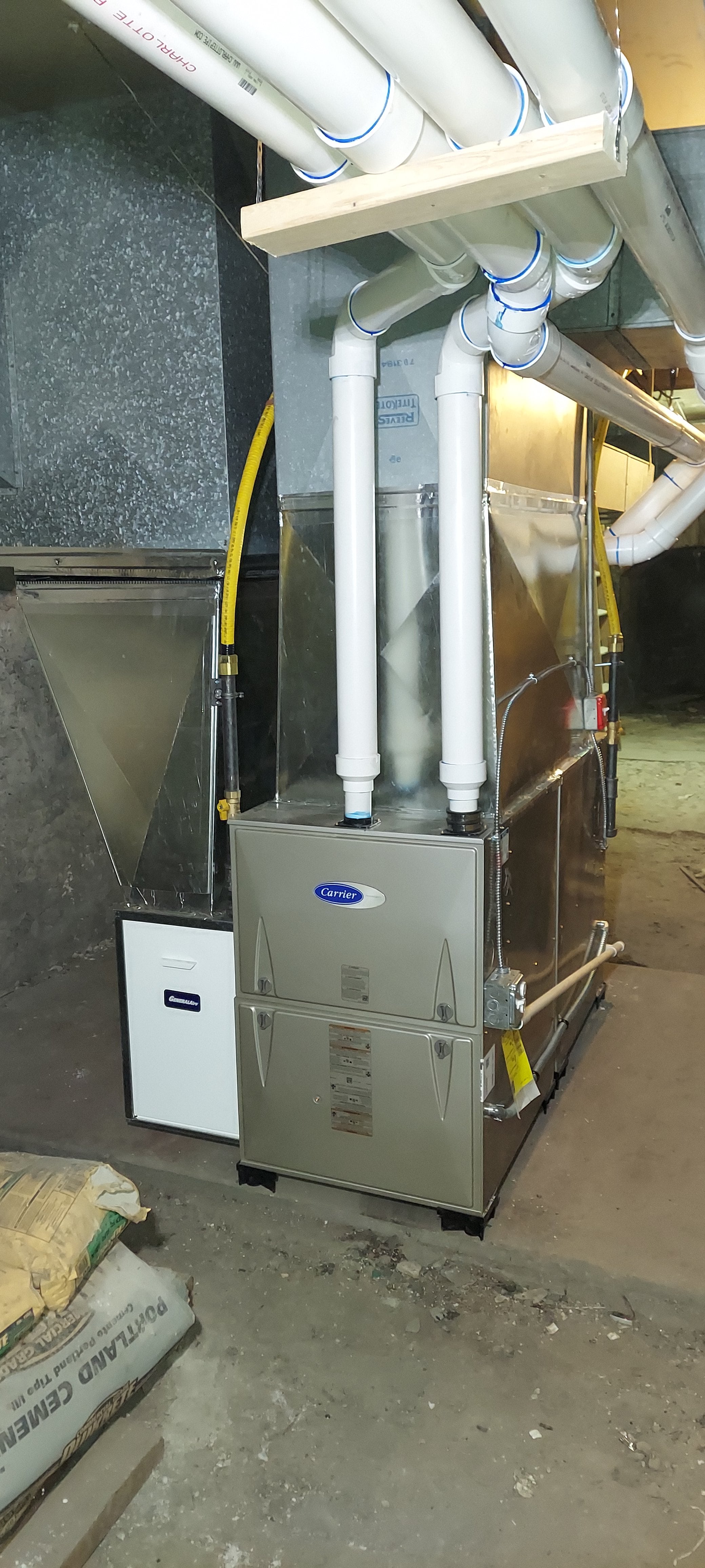 Oil to Gas Furnace Conversion in Saugerties, NY
This church had a leaking oil tank in the beginning stages of winter and had natural gas already serving the building for other equipment so they decided to switch from oil to high-efficiency natural gas furnaces. We Installed a twinned together set of Carrier Infinity Gas […]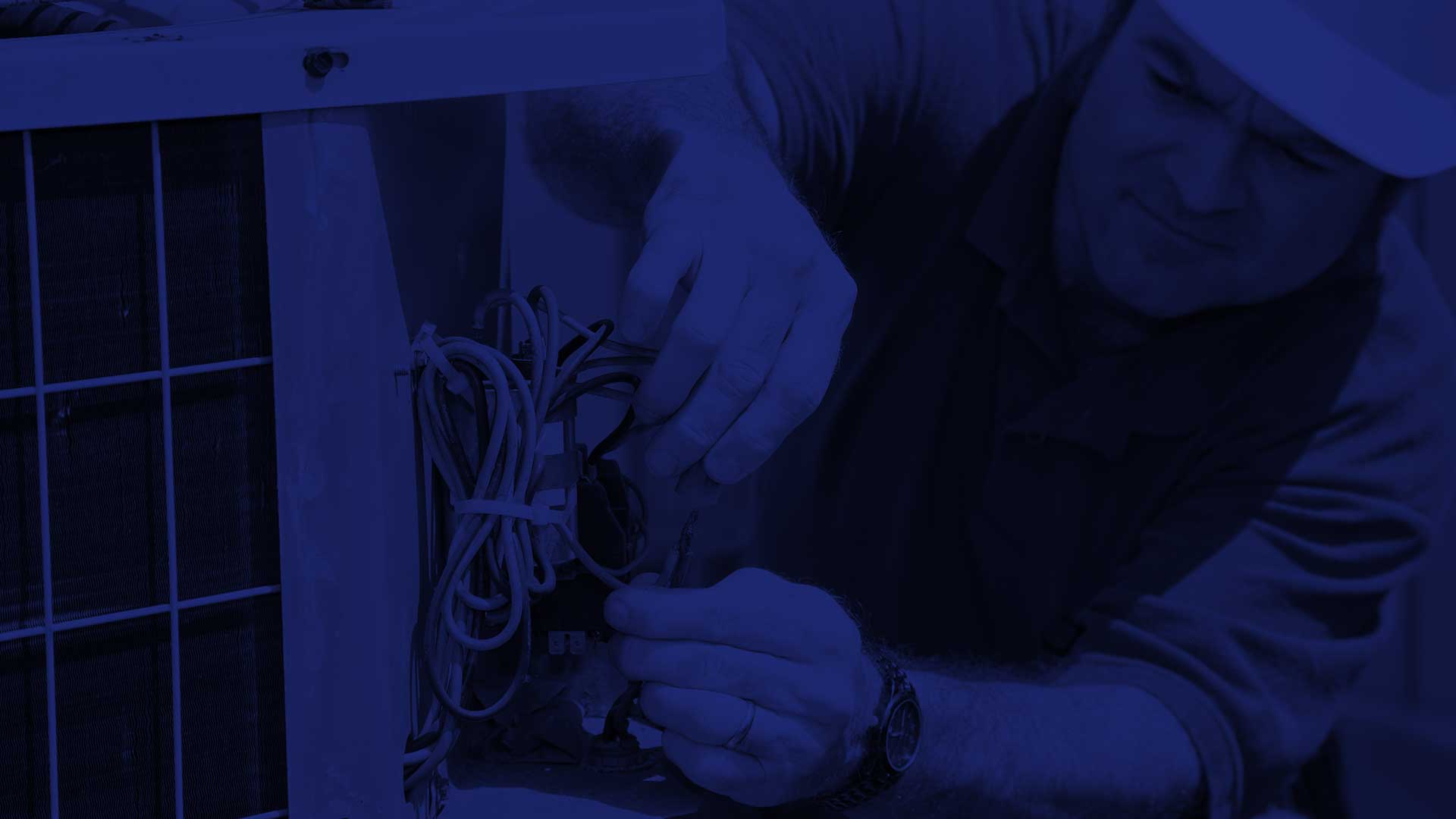 If you need to hire a professionally licensed heating and air conditioning contractor in Saugerties, call Precision HVAC today at 845-399-0669 or complete our online request form.