Heating Installations in Saugerties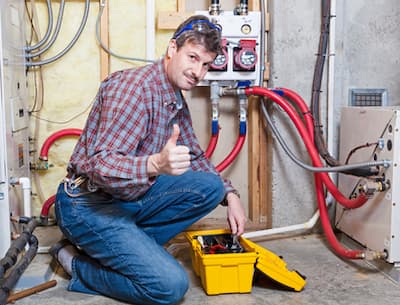 When you need to install a new heater in your home or business, the first thing that you should do is contact a professionally licensed HVAC contractor for help. At Precision HVAC, our heating installation contractors can assist you with this entire process. We are adept at designing central-air systems for new constructions. Also, we are highly experienced at replacing existing heaters. In both instances, our professionals will work their hardest to achieve all your functional and comfort-related goals.
Our heating contractors proudly serve both residential and commercial property owners in Saugerties. We understand how much you and your family rely on these critical devices. As such, we are honored by the fact that you are considering hiring us to assist you with this most important effort. When you hire us to install a new heating system in your home or business, our professionals will ensure that it operates in the most efficient, effective, and reliable manner.
Call Precision HVAC today if you need to install a new heater in you Saugerties home or business. Our polite, professional, and dedicated staff would be happy to take your call. Our experts can answer any of the questions that you may have about your prospective system. We can schedule your appointment today.
Heating Installations Customized to Your Saugerties Property
Installing a new heating system in your property is a substantial investment. As such, it is important for you to make the absolute most of the effort. You need to select a new heater that will provide for your family's comfort needs in the most customized manner for the long term. Without the requisite knowledge and experience, this selection process can be extremely difficult.
At Precision HVAC, our heating contractors are here to help you make the best possible choice for your new comfort system. Our experts can personally inspect your property and discuss your performance goals with you. With this information, we can advise you as to the optimal heating system for your both your family and your residence. You are guaranteed to be pleased with your new heater for years to come.
Expert Heating Installations in Saugerties
In addition to helping you select the best heater for your Saugerties property, our experts benefit you by installing your new heating system in the most precise and professional manner. In doing so, our team ensures that your comfort system is ready to operate at maximum efficiency for the long term. For the life of your new heater, our highly skilled technicians will be available to provide for your repair and maintenance needs.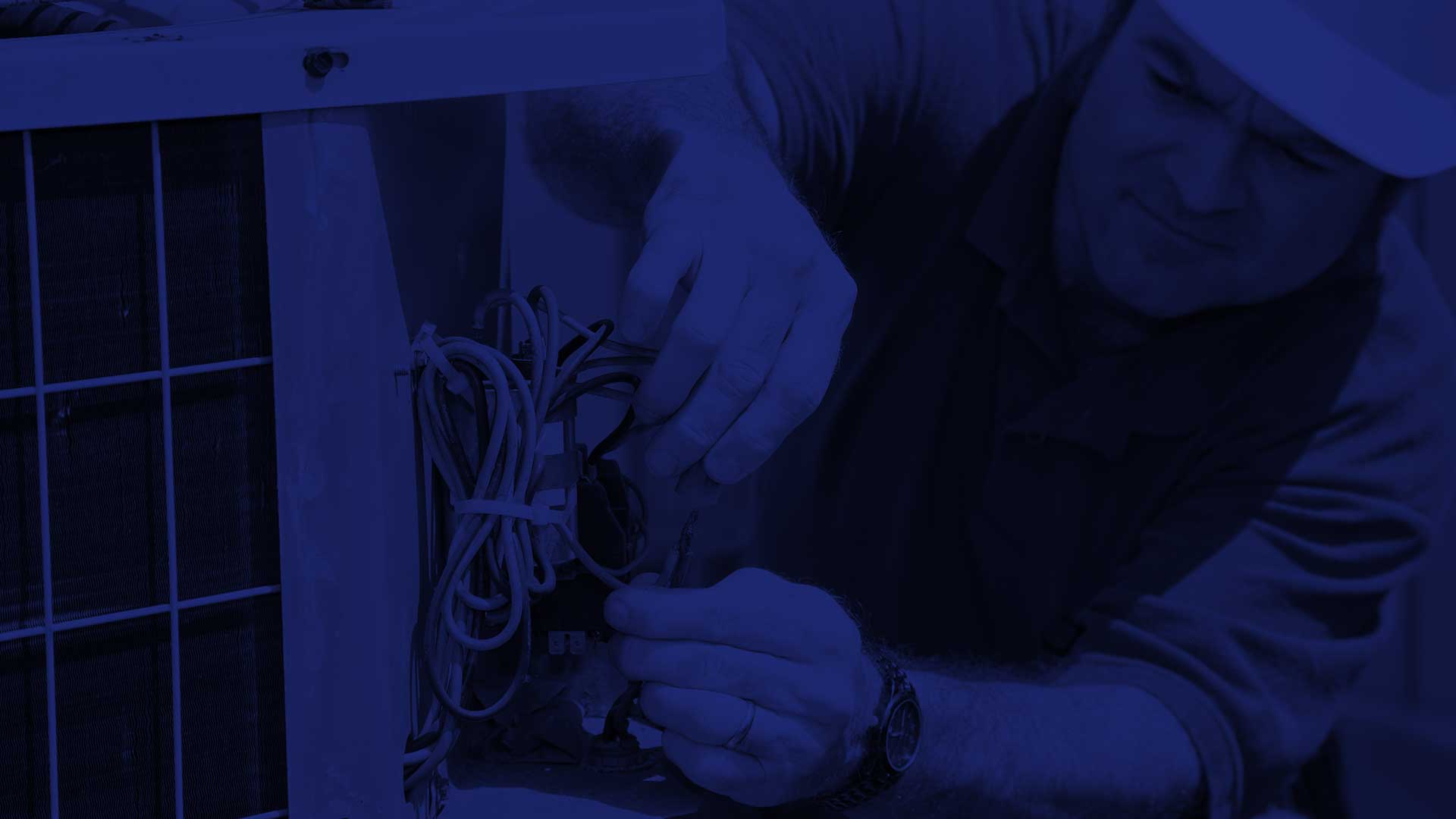 If you need to hire a professionally licensed heating and air conditioning contractor in Saugerties who specializes in heating installations, call Precision HVAC today at 845-399-0669 or complete our online request form.