Hudson Valley Heating and Air Conditioning Contractors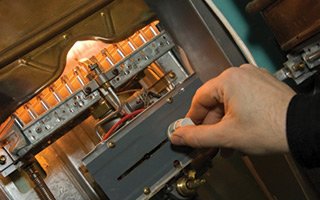 At Precision HVAC, our Hudson Valley heating and air conditioning contractors are here to help you keep your property as comfortable as possible at all times. Our professionals have the knowledge, skill, and experience necessary to keep your home comfort system in the best condition possible at all times. We also are proud to be the most skilled commercial HVAC contractors in the area.
We understand how important your heater and air conditioner are to you, your family, and your property. As such, our locally owned and operated company is honored by the fact that you are considering hiring us for the job. In every service that we provide, our technicians work their hardest to achieve the best possible results. In this way, we convey the fact that you can trust us with all your heating and cooling needs.
Call our heating & air conditioning Professionals today if you need to hire a professionally licensed heating and air conditioning contractor in Hudson Valley. Our courteous and polite staff would be happy to take your call. Our experts can answer any questions that you may have about our skills and services. We can schedule your appointment today.
Full Service Heating Company in Hudson Valley
Our Hudson Valley heating contractors have the ability to keep your home or business comfortable all winter long. We work with all types of conventional residential and commercial heating systems. Our technicians can install, repair, maintain, and replace a furnace, boiler, heat pump, or radiant heating system for you. Here are just a few of the exceptional services that we proudly provide:
Heating Repairs
Heating Installations
Heating Tune-Ups
Furnace Repairs
Furnace Replacements
Boiler Repairs
Heat Pump Repairs
Boiler Installations
Radiant Floor Systems
Air Conditioning Tune-Ups in Hudson Valley
During the summer, your air conditioner is responsible for a large amount of the energy that you use within your Hudson Valley home or business. If you do not keep your AC unit properly maintained, it will operate inefficiently and unreliably. At Precision HVAC, our technicians are here to assist you with all your routine maintenance needs.
The best time to conduct an air conditioning tune-up is during the early spring. Our highly skilled professionals can troubleshoot your entire HVAC system in order to find any inefficiencies, damage, or problems. We can repair all of these issues on the spot. Afterwards, your air conditioner will operate in the most efficient, effective, and reliable manner all summer long.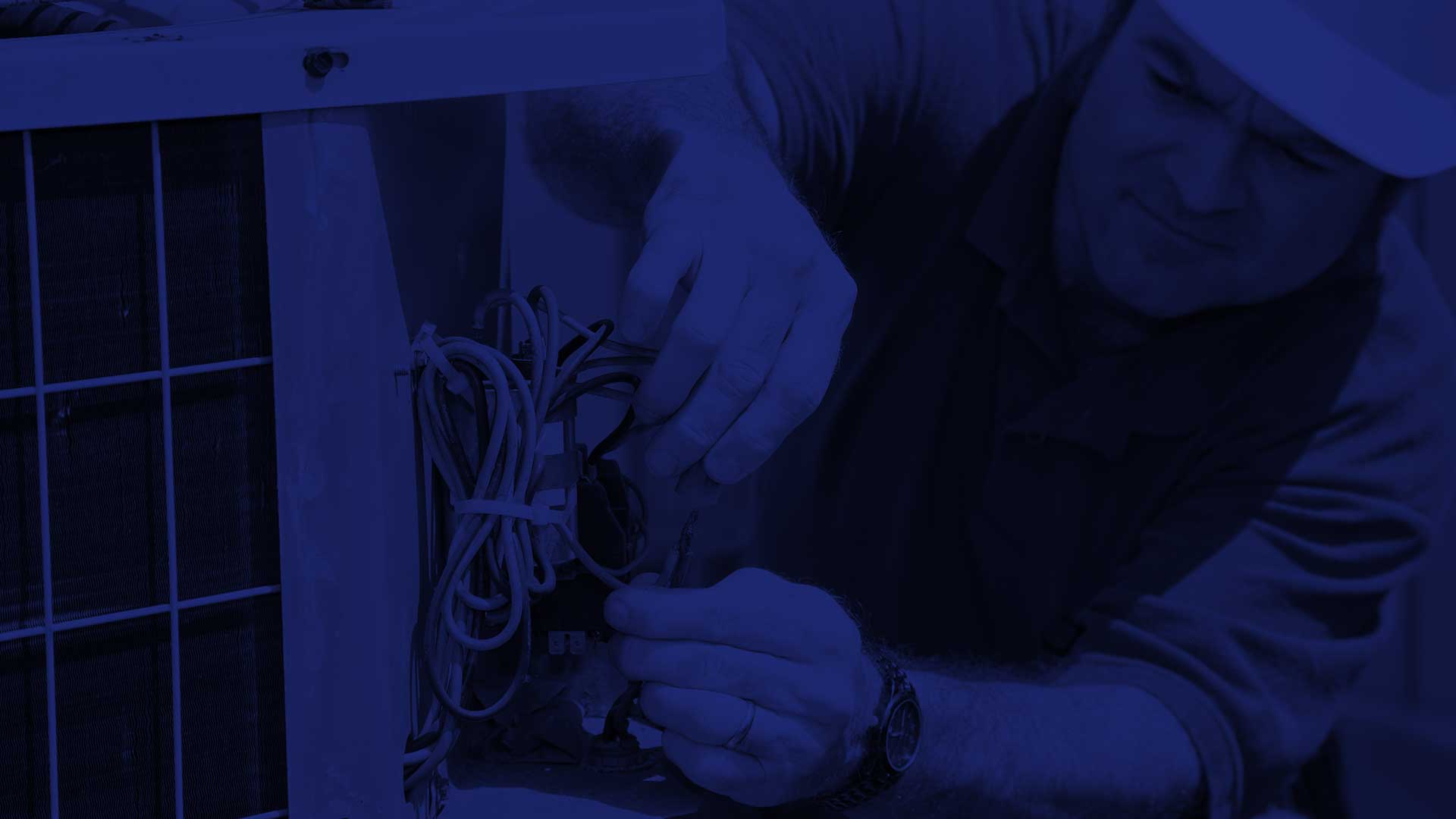 If you need to hire a professionally licensed heating and air conditioning contractor in Hudson Valley, call Precision HVAC today at 845-399-0669 or complete our online request form.