Air Conditioning Installations in Saugerties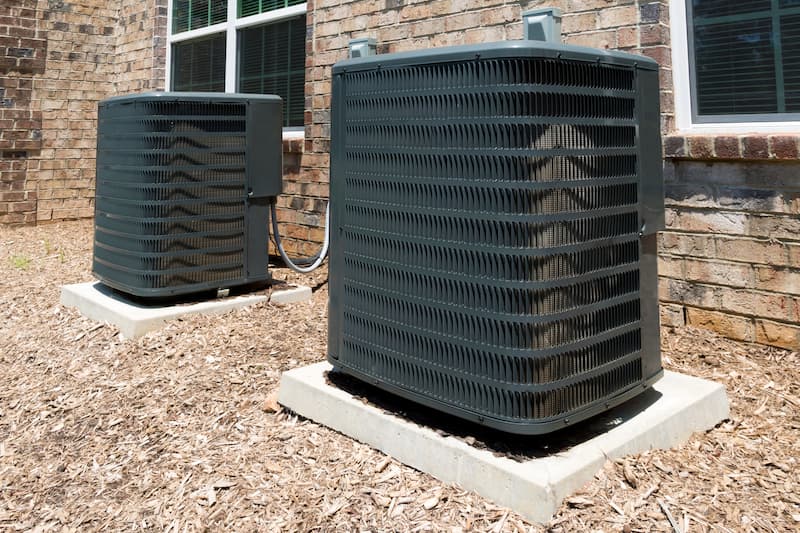 During the summer, you and your family rely on your air conditioner for the comfort and security that you expect and deserve in your home. If your air conditioner is aging, inefficient, or in need of constant repairs, it may be time to replace the system. Whenever you make a major change to your HVAC system, it is important to consult with a professionally licensed expert. At Precision HVAC, our Saugerties air conditioning contractors are here to assist you with the effort.
Our professionals have the knowledge, skill, and experience necessary to help you make the absolute most out of your air conditioning installation project. Our locally owned and operated business holds our customers in the highest level of esteem. In every service that we provide, our AC technicians work their hardest to achieve all of our client's unique comfort goals. We will bring this dedication to excellence to task for you during your air conditioning installation project.
Call Precision HVAC today if you need to hire a professionally licensed air conditioning contractor in Saugerties. Our courteous, polite, and dedicated staff would be happy to take your call, to answer any of your questions and to schedule your appointment today. Together, we can select and install an air conditioner that will provide for your family's needs for years to come.
Expert Advice During Your Air Conditioning Installation
Installing a new air conditioner in your property is a substantial long-term investment. In order to get the most value out of the effort, you need to customize your home comfort system to your property and your family's comfort needs. With the guidance of our Saugerties air conditioning installation experts, you will make the best possible choices concerning these critical aspects of your new AC unit:
When you hire our professionals to assist you with your air conditioning installation, we will guide you through the entire selection and installation process. You can feel confident knowing that your new system will provide for all your needs in the most efficient, effective, and reliable manner well into the future.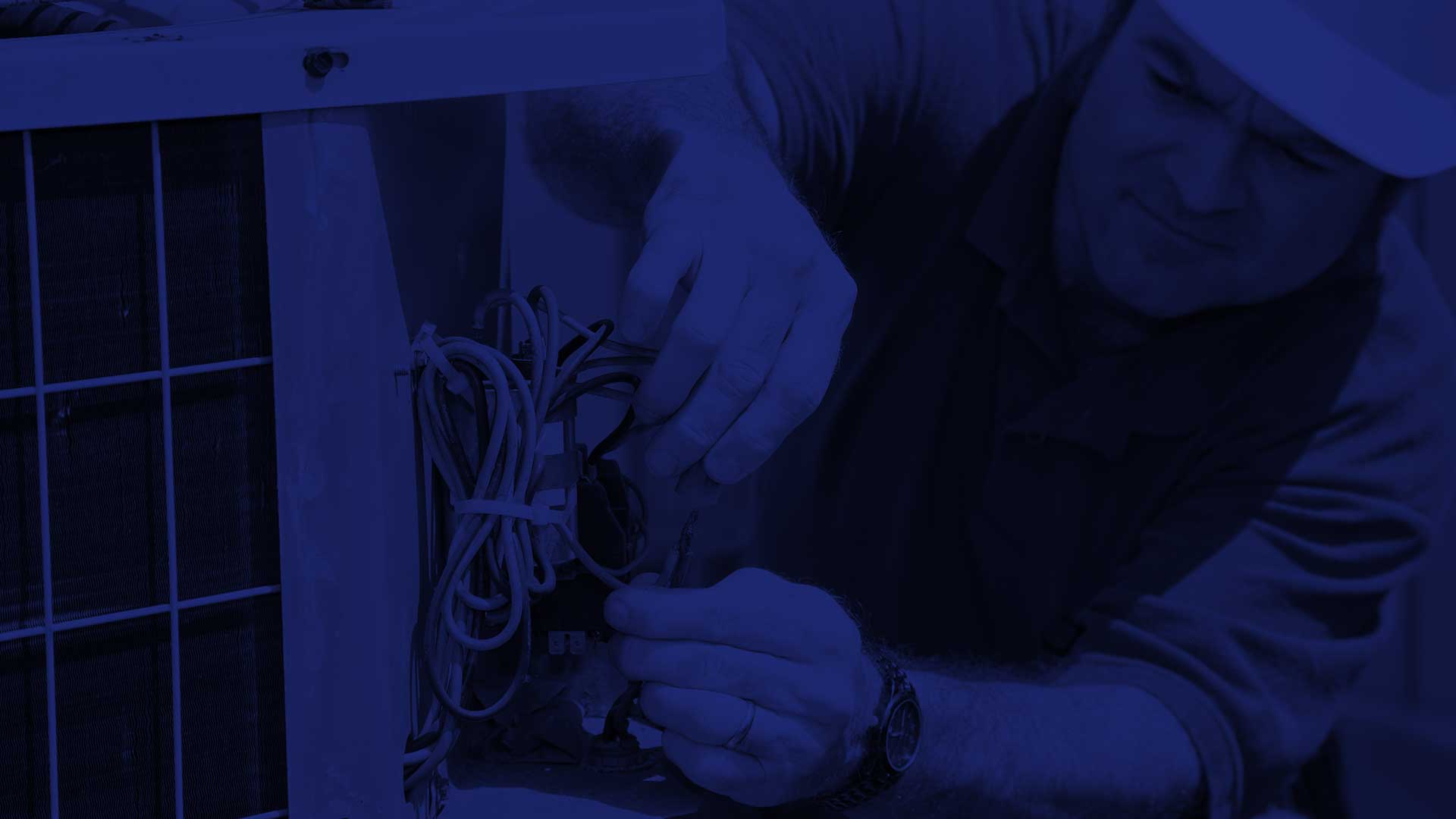 If you need to hire a professionally licensed air conditioning contractor in Saugerties who specializes in air conditioning installations, call Precision HVAC today at 845-399-0669 or complete our online request form.