Multizone Fujitsu Ductless Minisplit Heat Pump System Installation in Port Ewen NY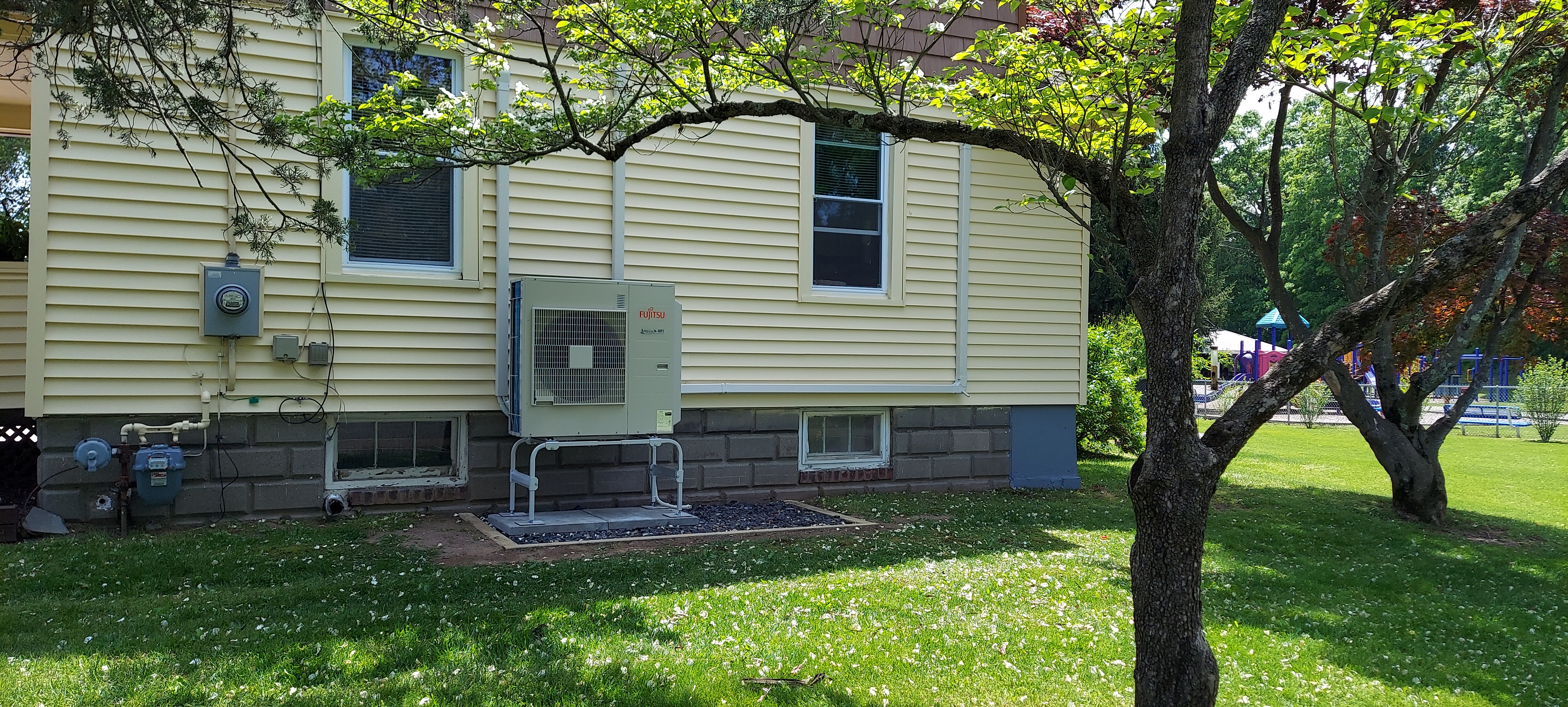 We installed a Fujitsu High Efficiency Multizone Ductless Heat Pump system in this Port Ewen, NY home to take care of the heating and air-conditioning needs. This Fujitsu High efficiency Heat Pump system consists of 3 Ductless Highwall indoor units and one outdoor heat pump condenser. This system also qualified for the Clean Heat Rebate program providing a rebate of $1500.
Service provided: Ductless Mini Splits
Location: Ulster County, NY
Project Image Gallery
Products Used
Fujitsu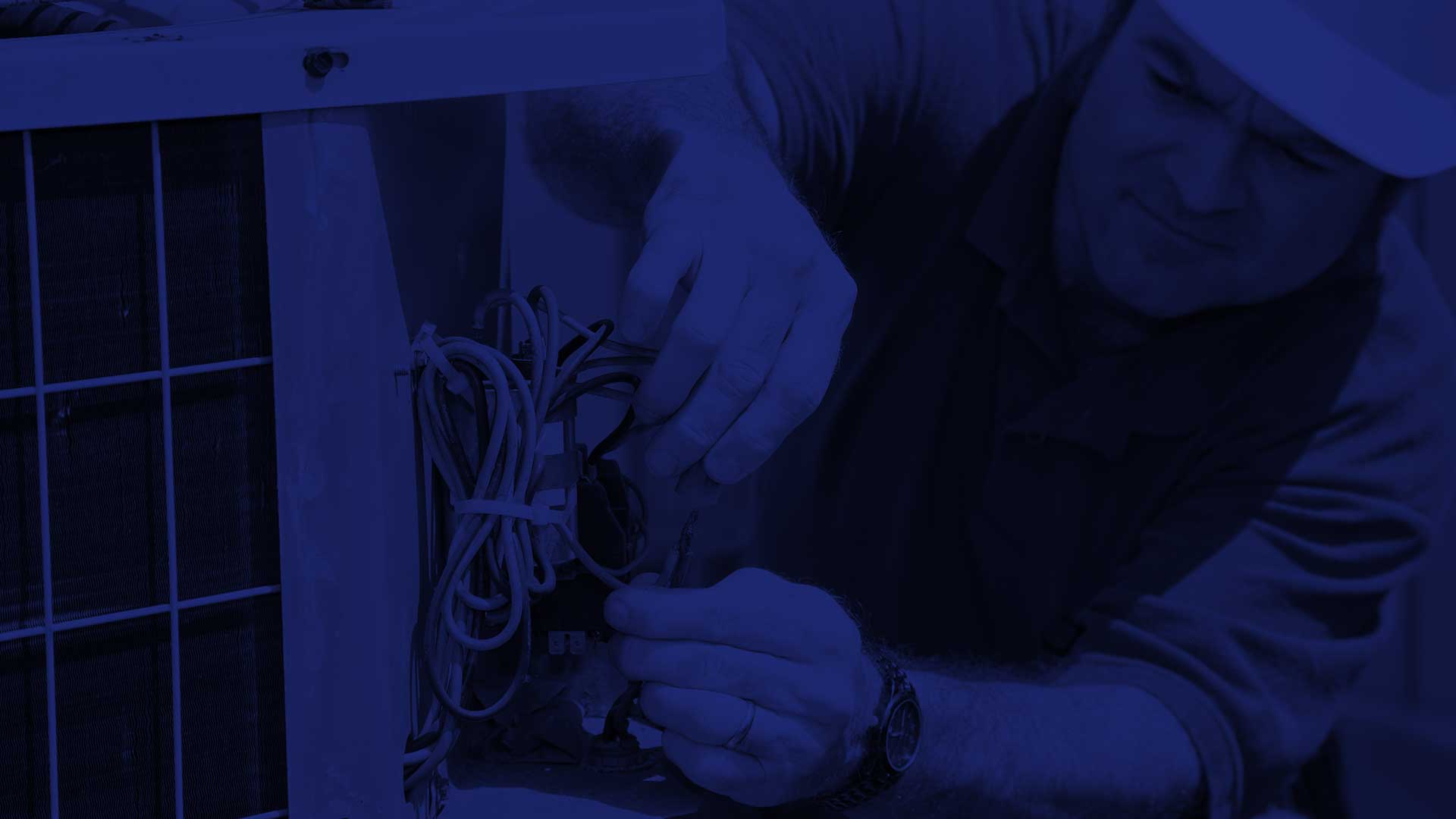 Reliable Saugerties Heating And Air Conditioning Specialist Just One Call Away!